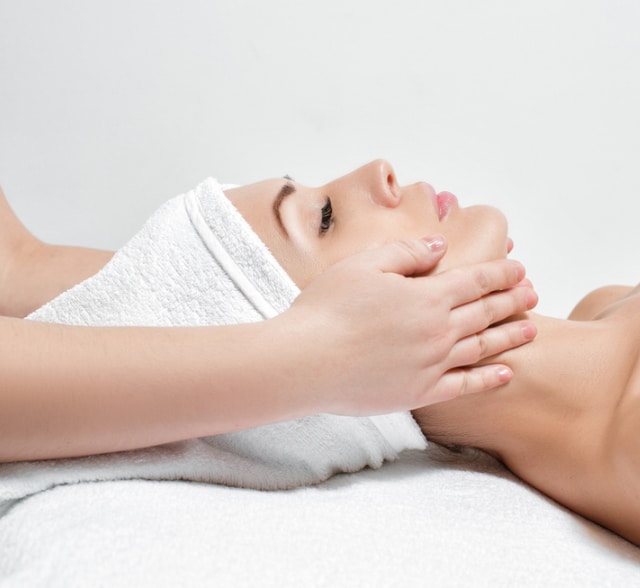 Do you wish your skin could look as flawless and healthy as the models in the magazines? Well, at Belle Cour Beauty Salon, we have just the thing for you! We offer top-notch Murad skincare services that will help you achieve the perfect complexion.
Our experienced aestheticians use only high-quality products and techniques to deep cleanse, exfoliate, hydrate, and nourish your skin. We guarantee that you'll leave our salon with a glowing complexion that will turn heads. So what are you waiting for? Come and get your skin looking perfect today! Trust us; your future self will thank you.
Why Choose Murad?
Murad skincare products are scientifically developed and carefully tested to ensure safety, efficacy, and a luxurious spa-like experience. When you choose Murad, you can be sure that your skin will look and feel its best. Plus, there is a wide range of healthy benefits that you're sure to appreciate, including:
Lifting and Firming: If you are starting to notice signs of aging, Murad can help reduce wrinkles and fine lines by tightening and firming the skin.
Reducing Acne: Murad skincare products are specifically designed to reduce inflammation, unclog pores, and treat current breakouts.
Hydration: Murad products contain powerful ingredients that provide long-lasting hydration to reduce dryness and flaky skin.
Dark Spot Reduction: No one wants to deal with the embarrassment of dark spots on their skin. Murad skincare offers a range of products that can help lighten and reduce the appearance of dark spots.
Oil Control: Oily skin can be a real problem. Fortunately, Murad skincare products are designed to help balance and reduce excess oil production on the skin. It's an excellent start to combating acne and breakouts, as well as providing a smooth, matte finish.
Ideal for Sensitive Skin: Do you often find that regular skin care products make your skin red and irritated? Murad products are specially formulated to be gentle on the skin while providing excellent results. 
And that's just the preview of what you can expect from Murad skincare. To book your appointment or to learn more, we invite you to visit Belle Cour Beauty Salon today! Let us help you get the flawless skin of your dreams.
Schedule your appointment today
Our services include cleansing, exfoliation and extractions that can be customised to your skin needs.