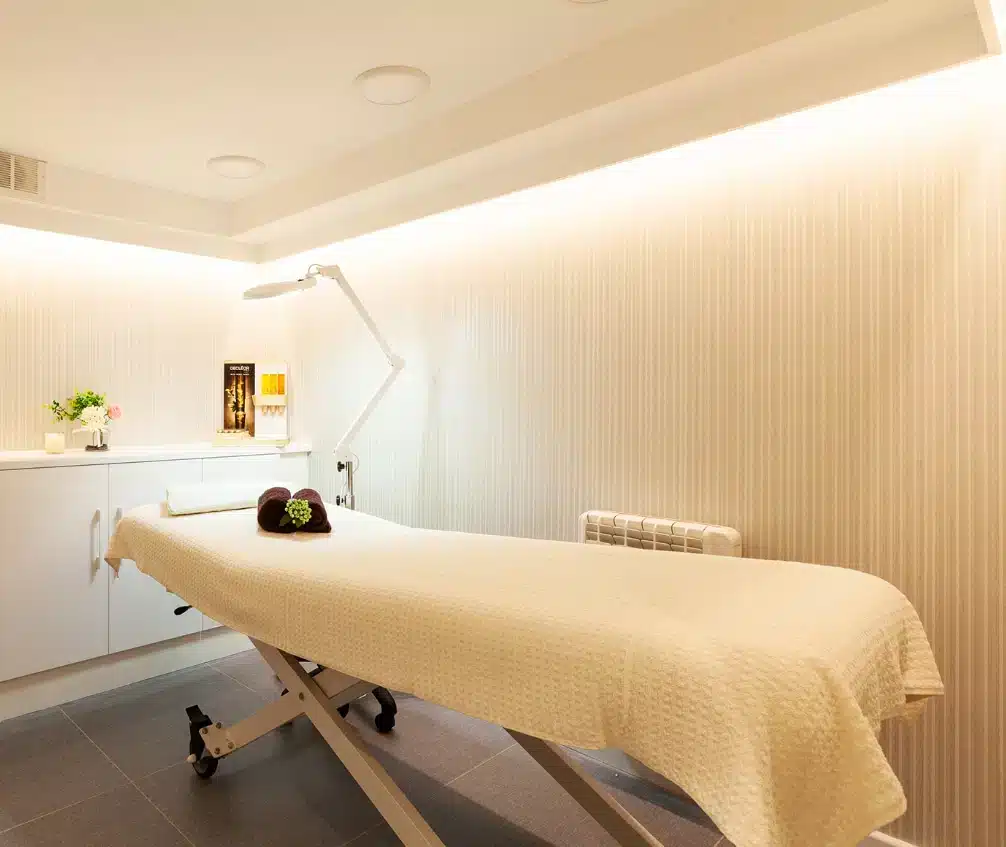 Laser Hair Removal Westminster
At Belle Cour, we pride ourselves on offering top-tier laser hair removal services right in the heart of Westminster. Using state-of-the-art technology, our treatments promise to get rid of unwanted hair effectively and safely. Our expert team work meticulously to ensure smooth and hairless skin that lasts.
If you're ready to enjoy the benefits that laser hair removal brings, get in touch with us today. We'll be happy to schedule you for tailored laser hair removal that works for you and your needs.
Why Belle Cour for Laser Hair Removal?
Belle Cour stands tall as an authority in Laser Hair Removal, delivering results that are not only rapid and enduring but also achieved with minimal discomfort. No matter the extent of hair removal you desire, from a smattering of stray hairs to larger sections, our adept and informed technicians are always at hand to assist.
We believe that education is key to a successful and comfortable procedure. Hence, we extend personalised consultations to our clients. Our welcoming team are keen to answer any queries you might have and will walk you through the entire process before embarking on any procedure.
When it comes to Belle Cour, we ensure that every moment you spend with us is enjoyable and serene. So, let go of your worries, recline, and allow our team to work their magic. You won't regret it. Embrace the luxury of our laser hair removal treatments and leave behind the tiresome routine of shaving and waxing.
Benefits of Laser Hair Removal
Laser hair removal offers a quick, almost pain-free way to say goodbye to unwanted hair. Unlike traditional methods such as waxing and shaving, results from laser treatments can last for several years. At Belle Cour, our technicians are highly skilled and regularly updated with the latest in laser technology, so you're guaranteed top-notch results.
The Laser Hair Removal Process
The science behind laser hair removal lies in its targeting of hair follicles. The laser energy is absorbed by the follicles and turned into heat, damaging or destroying them, which in turn reduces unwanted hair growth over time. At Belle Cour, we ensure that this process is carried out with the utmost care to provide long-lasting results while minimising any possible discomfort.
Get Started Today
Choose Belle Cour for your laser hair removal treatment today and enjoy the freedom of smooth, hair-free skin. Our team are committed to offering a personalised service that leaves you not just satisfied, but delighted with your experience. Make your appointment today and begin your journey towards a more carefree, hairless future.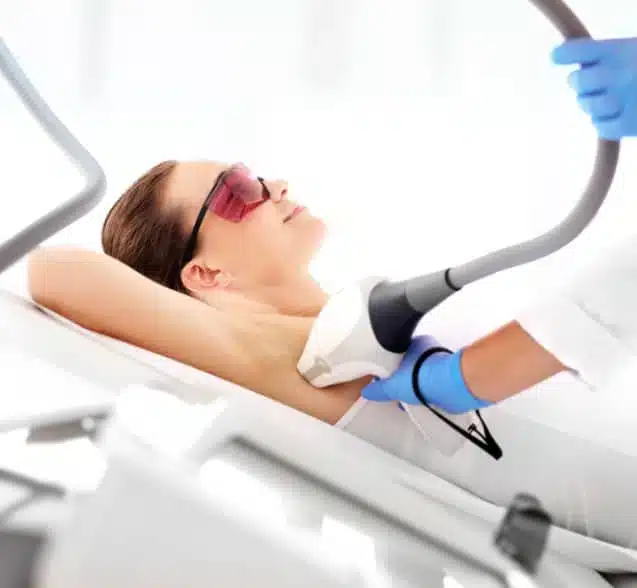 Schedule your appointment today
Our services include cleansing, exfoliation and extractions that can be customised to your skin needs.