At Belle Cour, we understand that everyone has different waxing needs. We offer a comprehensive range of waxing services for both men and women, so you can look and feel your best while having confidence in knowing that your body is in optimal condition.
New Waxing Trends
At Belle Cour, we're always staying ahead of the curve. Waxing isn't just a beauty routine anymore – it's a lifestyle. Our team constantly researches and trains in the latest waxing trends, ensuring that we provide the most up-to-date and innovative waxing services in London.
Have a question about a specific trend or style? Feel free to get in touch with us. We'll be happy to discuss your requirements and expectations and tailor a solution around your needs.
Designer Waxing
Perhaps you want to make a statement with your wax or add a touch of personality? Designer waxing might be just what you need. We offer a selection of designer shapes and styles, from the classic heart to something more personal. Our skilled aestheticians are adept at creating intricate designs, ensuring your wax truly reflects your unique style.
Seasonal Waxing
Summer or winter, Belle Cour are here to cater to your waxing requirements. Our seasonal waxing packages are designed with the current weather in mind, ensuring you look and feel your best all year round.
Waxing for Sensitive Skin
We understand that not everyone's skin reacts the same way to waxing. That's why Belle Cour offer a special waxing service for sensitive skin. Our gentle products and techniques ensure that your skin is treated with the utmost care, significantly reducing any discomfort or irritation.
Pre and Post-Wax Care
Maximising your comfort and prolonging the benefits of your waxing treatment are paramount to us. Hence, our team have developed an in-depth pre and post-wax care routine. This includes using specially formulated products to prep the skin pre-wax and soothing treatments post-wax to reduce inflammation and prevent ingrown hairs.
Tailored Waxing Packages
Belle Cour understands that everyone's waxing needs are different, so we provide tailored waxing packages. Whether you're preparing for a special event or simply maintaining your routine, our team can create a package specifically designed for your needs.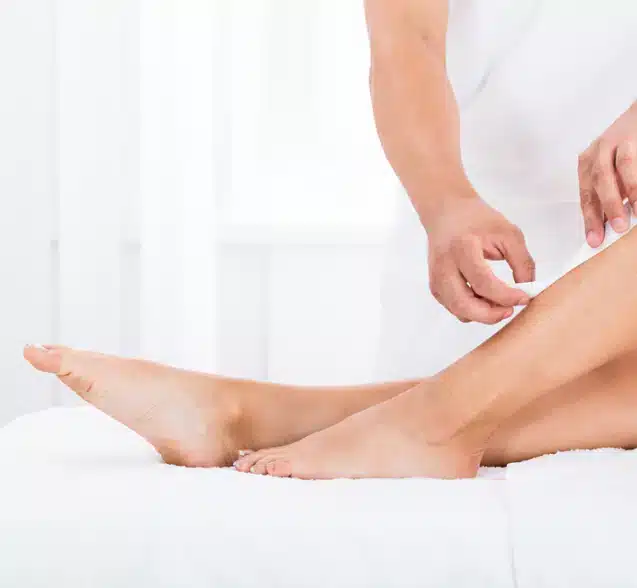 Full Face: Do you have unwanted facial hair? Our expert aestheticians will give you a full face wax, leaving your skin feeling smooth and looking perfect. This is the perfect solution if you want to look your best for any occasion.
Full Body: If you're looking for a full-body wax, our experts will ensure that you have the smoothest, softest skin possible. We will carefully remove your unwanted hair with minimal discomfort and leave you feeling refreshed all over.
G-String: Our G-string wax will leave you feeling refreshed and ready to hit the beach. We use gentle techniques that minimise discomfort, so you can feel confident and comfortable.
Hollywood: Our Hollywood wax is perfect for those looking to achieve a sleek, hairless look all over. Our aestheticians will carefully remove all unwanted hair while making your comfort our top priority.
Brazilian: Designed for both men and women, our Brazilian wax is perfect for anyone who wants to look their best. Our experts will leave your skin feeling smooth and soft while ensuring that your comfort is maximised throughout your session.
Physical and Chemical Exfoliation: We also offer exfoliation via chemical and physical treatments. These feature a brightening peel and microderm for an age-less makeover that is sure to leave your skin feeling refreshed and rejuvenated.
Scalp, Chest, and Back: For those looking for extra attention, our beauty team target your scalp, chest, and back. We ensure that our treatments are tailored to your needs and that you feel comfortable throughout the process.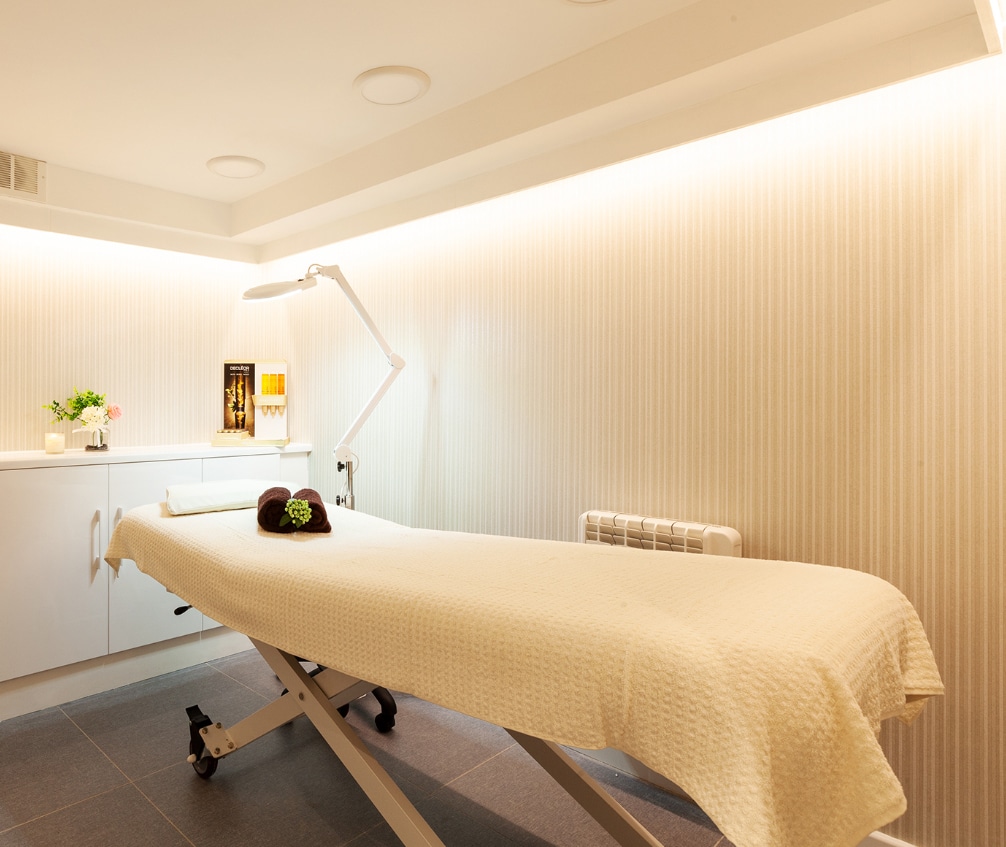 Event-Specific Waxing
Got a special event coming up? Our event-specific waxing services ensure you're ready for anything, be it a beach vacation, wedding or a glamorous red-carpet event. Trust Belle Cour to help you look flawless on your special day.
At Belle Cour, our mission is to offer the most comprehensive and innovative waxing services in London. Our team are dedicated to meeting your waxing needs with the utmost professionalism and care. So why wait? Book your personalised, top-quality waxing session with us today.
Book Your Wax Today
At Belle Cour, our aim is to give you the best waxing experience possible. Our experts are highly trained in advanced techniques and will make sure that your waxing session is both comfortable and professional. So book your appointment with us today and enjoy the luxury of our waxing treatments.
Schedule your appointment today!
Schedule your appointment today
Our services include cleansing, exfoliation and extractions that can be customised to your skin needs.