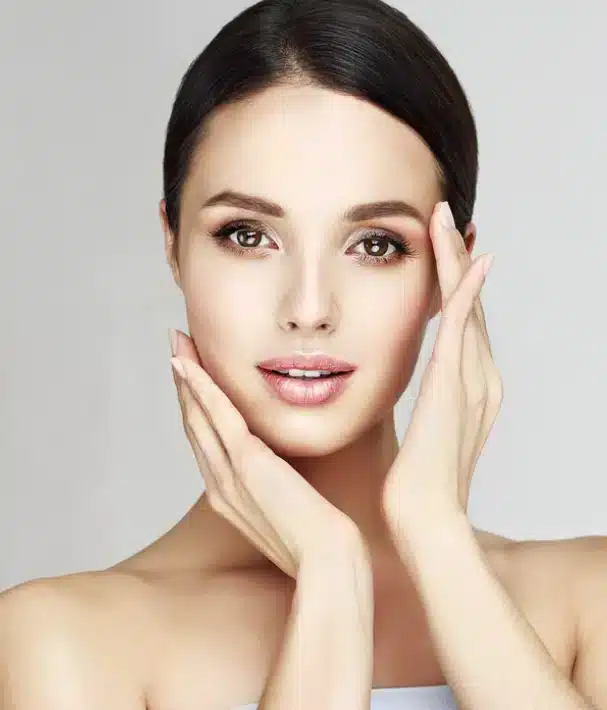 Facials Kensington
At Belle Cour, our facials are far more than a simple beauty routine. They are a personalised journey carefully crafted by our highly skilled beauty professionals. Our experts adopt a holistic approach to skincare, taking into account your unique skin type, lifestyle and skincare goals.
Each session begins with a detailed skin analysis, helping us to understand the unique needs and characteristics of your skin. Following this, we devise a customised treatment plan designed exclusively for you.
Our array of services includes rejuvenating facials that restore vitality and glow to your skin and targeted treatments that address specific concerns such as acne, hyperpigmentation or signs of ageing.
We meticulously select products and techniques that will work in harmony with your skin, curating a facial experience that delivers the results you desire. With Belle Cour, every facial is a personalised encounter with your skin's true potential.
Invest in Yourself
At Belle Cour, we make sure every minute and every penny you spend with us are well invested. Our facial treatments are designed to deliver immediate visible results that leave your skin looking revitalised, vibrant and visibly improved.
But we don't just focus on the immediate. Our treatments also aim to promote long-term skin health. We harness the power of advanced skincare technologies and high-quality products to support your skin's natural processes and maintain its youthful vitality.
With Belle Cour, your investment in skincare is an investment in your beauty journey that yields returns both now and in the future.
The Belle Cour Promise
At Belle Cour, we don't just provide treatments; we build relationships. Our mission is to ensure your satisfaction and to provide an experience that goes beyond your expectations. We strive for perfection in every treatment, maintaining a clean, sanitary and welcoming environment where your well-being is paramount.
From the moment you step into our salon in Baker Street, your comfort and satisfaction are our top priorities. Our friendly, professional staff are on hand to ensure you feel at ease and well cared for throughout your visit. The Belle Cour Promise is our commitment to you that every aspect of your experience with us will be nothing less than excellent.
Book Your Journey to Radiant Skin Today
The journey to radiant, healthy skin begins with a single step. Come and discover the transformative power of our facials today. Let us guide you on your journey, helping you to understand your skin better and revealing its natural radiance. Experience the Belle Cour difference—an experience that leaves you not just looking better but feeling better, too.
Schedule your appointment today
Our services include cleansing, exfoliation and extractions that can be customised to your skin needs.