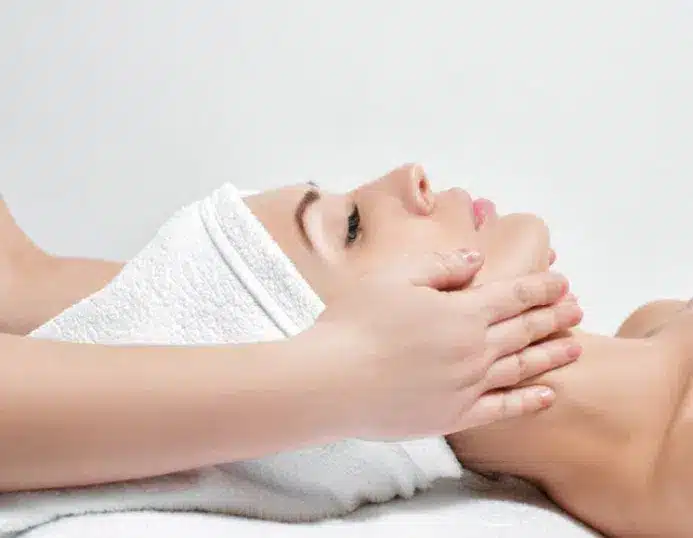 Massage Westminster
At Belle Cour, we believe massage therapy is more than just an indulgence; it's a key element in maintaining a balanced and healthy lifestyle. Our expertly trained massage therapists cater to the unique needs of each client, leaving you feeling renewed and invigorated after every session.
Whether you're seeking relaxation or relief from aches and pains, our adept masseurs will customise a massage just for you, ensuring you emerge completely rejuvenated.
Our Services
Exquisite Full-Body Massages: Let the calming influence of our full-body massage wash over you. Using specially selected oils, our therapists skilfully soothe your muscles and stimulate your senses. For a truly holistic experience, add on a refreshing facial to your massage.
Targeted Upper Body Massages: Our specially formulated shoulder, arm, and torso massages help alleviate muscle tension and stiffness. It's an ideal therapy for those grappling with muscle spasms and strains.
Focused Lower Body Massages: Say goodbye to backaches, leg discomfort, and water retention with our lower body massage. Concentrating on the most frequently stressed areas of your body, this massage offers unparalleled relief.
Revitalising Sports Massages: A perfect companion for the physically active, our sports massage employs unique oils and deep tissue techniques to diminish swelling and rekindle your energy.
Nurturing Massages for Expectant and New Mothers: Our specially designed treatments provide comfort to expectant and new mothers. These massages enhance circulation, reduce swelling, and tone your tummy, all while using products safe for pregnancy.
Stimulating Reflexology Treatments: Experience the rejuvenating power of our reflexology treatments. Our skilled therapists focus on your feet and lower legs, stimulating circulation and instigating relaxation throughout your body.
Quick and Efficient Express Treatments: If you're pressed for time but need a little TLC, our express treatments offer a quick, targeted massage to soothe your most troublesome spots. All it takes is 30 minutes to achieve an instant relief.
Not sure which service is best suited to you? We're always happy to assist! Let us know what your needs are, and our experts will work with you to find a bespoke solution that targets the areas that require the most attention.
Book with Belle Cour
When it comes to massages in Westminster, Belle Cour stands as a beacon of tranquillity and rejuvenation. Book a session with us today and let our expert therapists guide you to a world of serenity and revitalisation.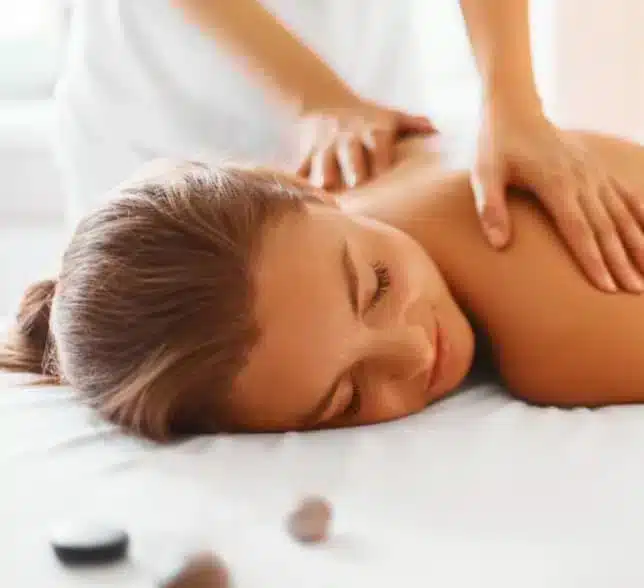 Schedule your appointment today
Our services include cleansing, exfoliation and extractions that can be customised to your skin needs.