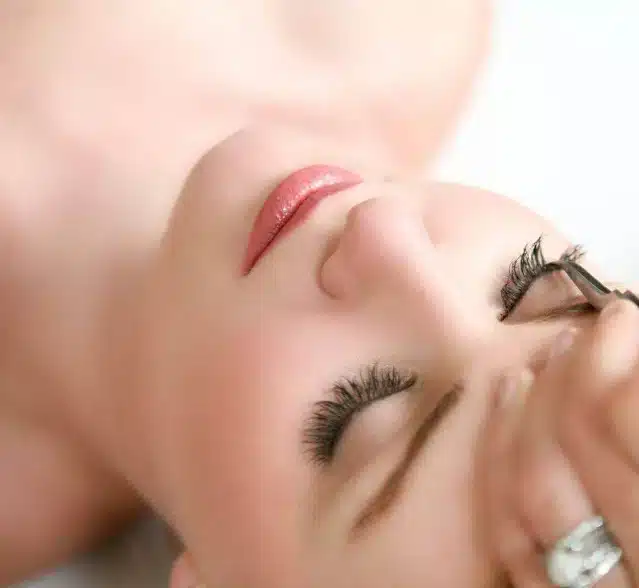 Eyelash Extensions Westminster
Enhancing your natural beauty is our passion here at Belle Cour. That's why we offer eyelash extensions in Westminster. We are your go-to salon for long luscious lashes. Your eyes are a captivating centrepiece, and we understand the transformative power that flawless lashes can hold. With meticulous attention to detail and a dedication to preserving your natural lash health, Belle Cour is your premier destination for exquisite eyelash extensions.
Tailored Approach to Suit Your Preferences
Here at Belle Cour, we understand the individuality and uniqueness of facial features. We each hold our captivating essence, and our mission is to enhance and accentuate your beauty through our expertly tailored lash extensions in Westminster. Our team is here to listen to your preferences and desires. Whether you prefer volume eyelash extensions or classic eyelash extensions, we're here to deliver.
Our skilled lash technicians masterfully curate tailor-made eyelash extensions customised to suit your eye shape. With a keen eye for detail and a deep understanding of facial contours, we take pride in creating a look that enhances your eyes and complements your overall appearance. Each extension is thoughtfully placed to accentuate your unique beauty, resulting in a mesmerising gaze that leaves a lasting impression.
Quality Eyelash Extensions
Our lash extensions are crafted from premium quality materials, guaranteeing a stunning appearance and comfortable and enduring wear. At Belle Cour, we understand beauty should be a fusion of aesthetics and comfort. In line with this ethos, we offer a thoughtfully curated selection of lash options, including the feather-light grace of natural mink lashes. Each option is designed to cater to your specific preferences, creating a customised look that perfectly aligns with your style and showcases the allure of your eyes.
What To Expect From Belle Cour
Belle Cour is a leading beauty salon in Westminster because of our unwavering dedication to delivering unparalleled quality, personalised attention, and a transformative experience that leaves you feeling pampered and confident.
This commitment spans all our offerings, whether waxing or nail salon care. With Belle Cour, you can consistently rely on our team to deliver customer satisfaction and relaxation, regardless of the service. Secure your spot now to experience the exceptional difference we bring personally.
Book Your Eyelash Appointment at Belle Cour
If you want to begin your transformative experience at Belle Cour, book your appointment today!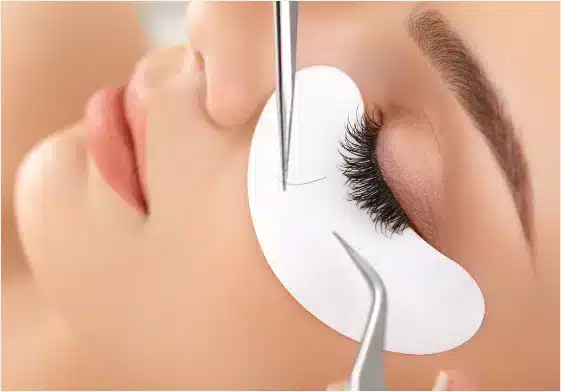 Schedule your appointment today
Our services include cleansing, exfoliation and extractions that can be customised to your skin needs.