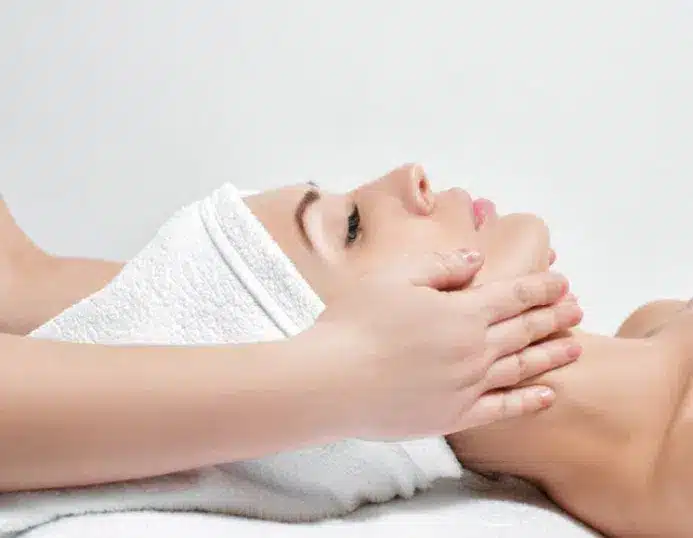 Massage Victoria
Discover tranquillity in the bustling heart of London at Belle Cour, your sanctuary in Victoria. Our philosophy recognises the power of massage as a potent healing method, not a mere indulgence. Our adept therapists weave their expertise with unerring intuition to ensure an immersive and transformative experience tailored to your needs.
Massage That Caters to Your Being
With an array of offerings at our Victoria salon, our massages transcend mere pampering. They cater to your body, mind, and spirit, rejuvenating you from the inside out. We listen, we understand, and we ensure that our therapies fit your unique requirements and preferences.
Full Body Massage: Embrace Complete Relaxation
Our comprehensive full-body massage employs aromatic oils to envelop your senses, coaxing your body into a state of deep relaxation and revival. Seamlessly blending this with an optional facial, we strive to provide a holistic care package.
Targeted Massage: For When You Need it Most
Whether it's your shoulders, arms, torso, or lower body, our targeted massages work relentlessly to banish tension, spasms, and strains. We deliver relief exactly where you need it, restoring balance and vitality to your body.
Sports Massage: Your Fitness Companion
Athletes and fitness enthusiasts will find solace in our specially curated sports massages. Using distinctive techniques and therapeutic oils, we aim to reduce muscle soreness and swelling and accelerate recovery.
Maternal Bliss: Massages for New and Expecting Mothers
Our new and expecting mothers' massages are thoughtfully designed to cater to unique maternal needs. Using products approved for prenatal use, we boost circulation, alleviate swelling, and help tone the abdomen, promoting well-being and comfort.
Reflexology: Healing Through the Feet
Reflexology is a practice that stimulates specific points on the feet and lower legs, enhances circulation and initiates healing across the body. Allow our proficient reflexologists to guide you into a state of profound relaxation.
Express Treatments: Your Quick Wellness Solution
Short on time? Our express treatments offer targeted relief in just 30 minutes, perfect for a quick midday break or an end-of-day unwind.
Belle Cour's Massage in Victoria is a haven of tranquillity amidst life's fast pace, a place where your wellness takes centre stage. Surrender to the mastery of our therapists and embark on a journey of rejuvenation today.
If you're ready to give yourself the care you deserve, book with us today. Let us treat you to the massage you need to feel your best. At Belle Cour, we're committed to your satisfaction.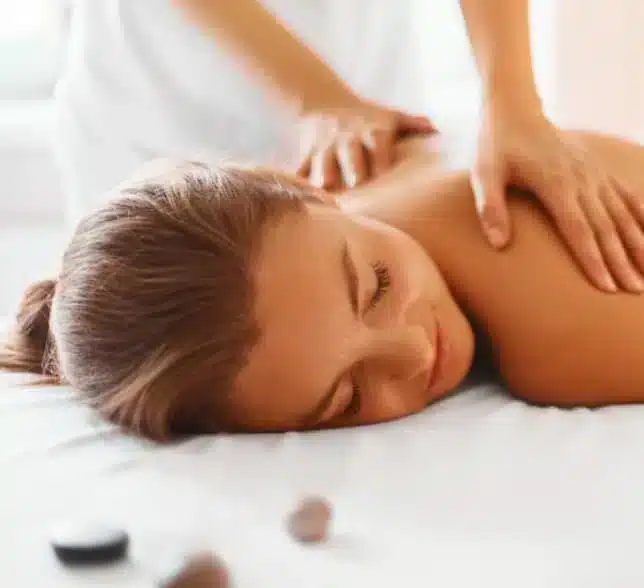 Schedule your appointment today
Our services include cleansing, exfoliation and extractions that can be customised to your skin needs.