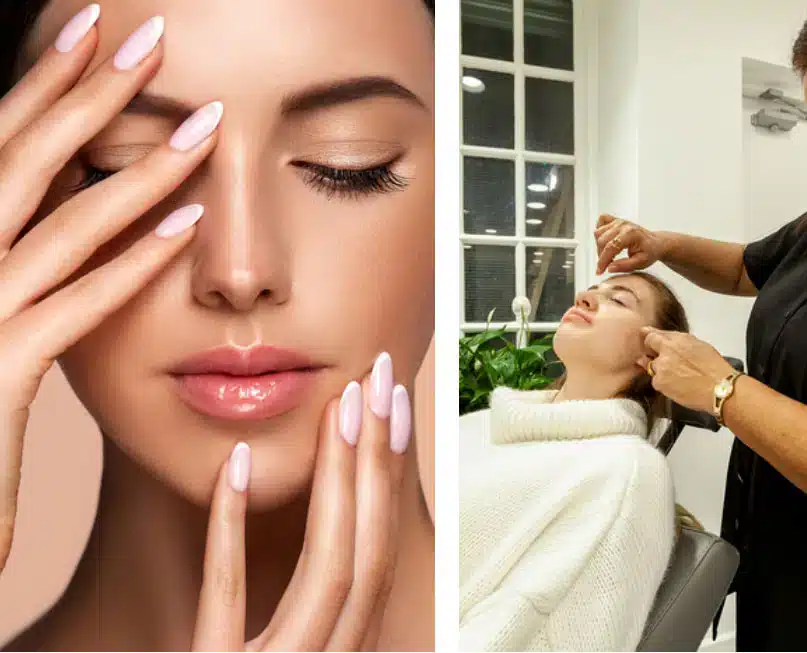 Eyebrow Threading Kensington
Step into the world of Belle Cour and allow us to transform your eyebrows. Our unrivalled expertise in the art of eyebrow threading combines with a deep understanding of facial aesthetics, resulting in a tailored experience that goes beyond grooming. Your eyebrows not only frame your face but also reflects your personality. That's why they must be kept well-maintained.
At Belle Cour, we believe in the power of perfectly shaped eyebrows to illuminate your beauty and amplify your self-confidence. With each meticulous thread, we craft more than just eyebrows – we create a statement that speaks to who you are. Choose Belle Cour for eyebrow threading in Kensington.
Reputable Eyebrow Threading in Kensington
We are known for our reputable eyebrow threading in Kensington and beyond. We are trusted by thousands of happy customers across London because we put real care into what we do. When you visit a Belle Cour salon you step into a haven of beauty where meticulous attention meets personalised artistry.
Our commitment to excellence is reflected in every thread, every contour, and every smile we bring to our client's faces. Beyond crafting flawless eyebrows, we weave an experience that speaks to your unique style, your individuality, and your aspirations.
What To Expect from Our Service
We are proud to bring a professional eyebrow threading service that is tailored to your needs. Our skilled technicians will use their expert eyes to examine your face and analyse your features. From there, they will engage in a thoughtful consultation, discussing your preferences and desired outcome.
This personalised approach allows you to be in full control of your session whilst also promising the best results. You can trust our technicians with your eyebrow wants and needs. Whether you desire a bold and defined arch or a more subtle, soft contour, our technicians possess the artistry and precision to transform your vision into reality.
Choose Belle Cour Today
Belle Cour is your premier destination for eyebrow threading in Kensington. Book an appointment with Belle Cour today for flawless eyebrows that communicate your unique features.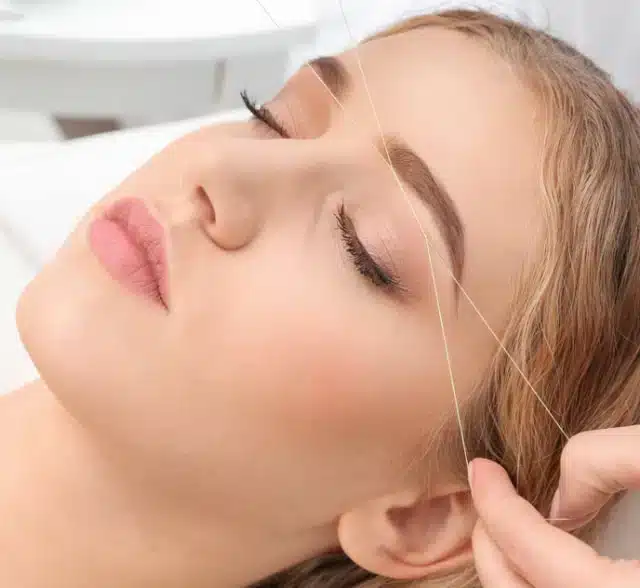 Schedule your appointment today
Our services include cleansing, exfoliation and extractions that can be customised to your skin needs.