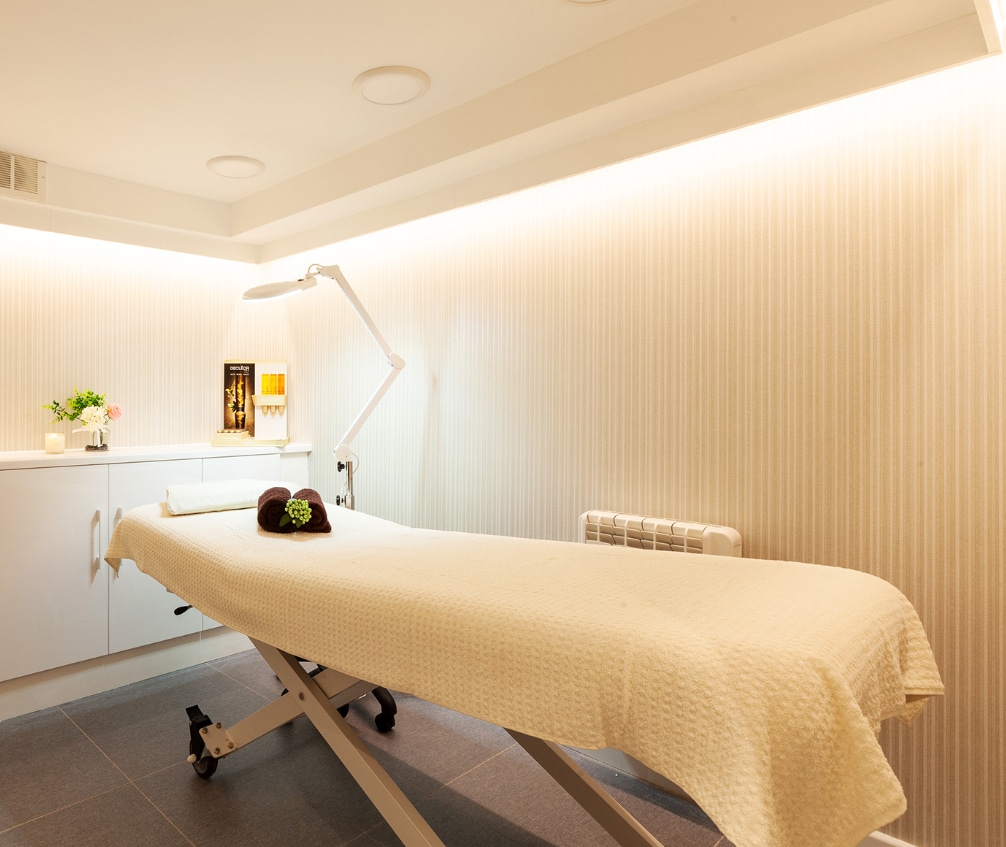 Laser Hair Removal Baker Street
Step into the tranquil setting of Belle Cour, where we transform your beauty desires into reality. Specialising in efficient and long-lasting laser hair removal, our services are customised to your individual needs, with our dedicated team guiding you through every stage of the process.
Exquisite, Hair-Free Elegance Awaits You
The pursuit of flawless, silky smooth skin is no longer a fantasy. At Belle Cour, we make it a reality with our top-notch laser hair removal treatments. Our proficient technicians utilise advanced technology, ensuring precision and thoroughness in each session.
Be it subtle, pesky hair strands or a larger surface area, our team are on hand to aid you in your quest for exquisite beauty.
Your Consultation, Your Journey
Every beauty journey at Belle Cour begins with a personalised consultation. Our warm and approachable team will be more than happy to address your concerns, answer your queries and provide detailed insights into our treatment process.
We believe in transparency and want you to have a full understanding of your chosen treatment before we embark on this journey together.
Why Not Indulge in Luxury Today?
Belle Cour are more than a beauty destination. It's an indulgent retreat where you leave your worries at the door. With our luxury laser hair removal service, discard the constant hassle of shaving and waxing. We assure an enjoyable experience where the end result leaves you thrilled and your skin glowing with radiant smoothness.
Why Laser Hair Removal?
Laser hair removal is a powerful ally in the fight against unwanted hair. With maintenance and careful aftercare, its effects can last years, much longer than traditional hair removal methods. The procedure is swift, almost pain-free and less time-consuming than alternatives.
Entrust your hair removal journey to Belle Cour, and experience the impeccable results our experienced technicians deliver using state-of-the-art laser technology.
The Science of Beauty
Laser hair removal operates by targeting the pigment within hair follicles. The absorbed laser energy transforms into heat, effectively damaging the follicle to inhibit hair growth.
Belle Cour's skilled technicians ensure this procedure is conducted safely, focusing on delivering remarkable, enduring results while keeping any discomfort or side effects to a bare minimum.
Book Today for a Hair-Free Tomorrow
Discover a new realm of confidence with our laser hair removal service at Belle Cour. We invite you to savour the joy of a hair-free, smooth-skinned future. Call today, book your personalised session and bid farewell to unwanted hair.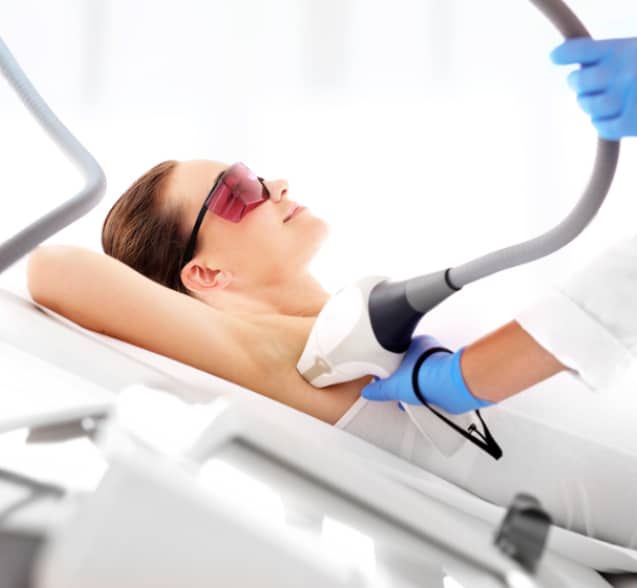 Schedule your appointment today
Our services include cleansing, exfoliation and extractions that can be customised to your skin needs.