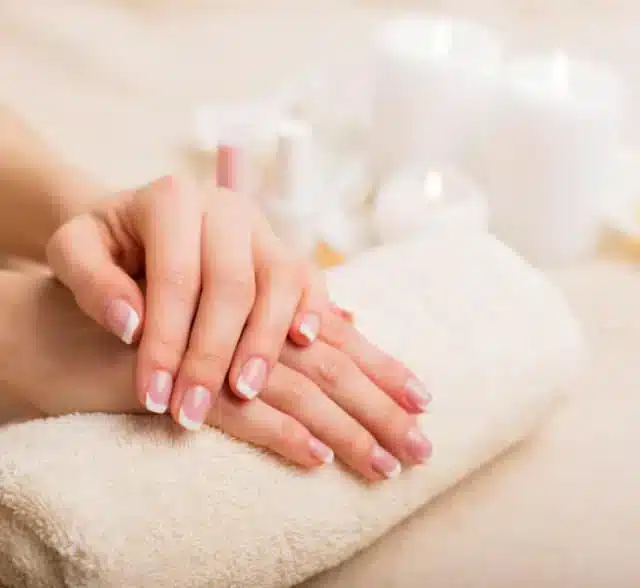 Nail Salon Marylebone
Welcome to Belle Cour, where your nails narrate your individuality. Located in the vibrant district of Marylebone, our nail salon is an abode for chic, exceptional, and indulgent nail care solutions designed to cater to your distinct style and charm.
So book your nail care treatment with our experts today and get the lasting, professional results your nails deserve!
A Realm of Relaxation and Refinement
Step into Belle Cour's nail salon in Marylebone and bask in an environment that marries serenity with sophistication. Here, our gifted nail technicians, with their meticulous attention to detail, strive to present your nails as polished reflections of your unique style.
Tailored Treatments for Your Unique Tastes
At Belle Cour, we appreciate the diversity that makes you, you. Our suite of nail services is expertly tailored to resonate with your personal preferences. Be it a timeless manicure, a vivacious gel polish, or a distinctive nail art design, our specialists partner with you to craft a look that is unmistakably yours.
Nail Solutions to Suit Your Pace
Recognising the rhythm of our clients' busy lives, we are committed to delivering an array of treatments that dovetail with your schedule. Choose our Express Mani-Pedi for a swift yet stylish service, or surrender to the relaxation of our Spa Mani-Pedi for a revitalising retreat. For the blend of longevity and elegance, our Acrylic Nail Extensions stand as an exceptional choice.
Mastering the Art of Nail Design
Belle Cour embraces the lively spirit of nail art as a medium of self-expression. Whether your aesthetic leans towards the understated or the elaborate, our talented team can architect designs that channel your narrative through your nails.
A Commitment to Comfortable and Conscious Care
Your well-being and safety are paramount to us. We align our practices with conscientious care, using only premium, ethical products and ensuring our procedures, such as the delicate Nail Extension Removal service, protect your natural nails.
The Belle Cour Promise
At Belle Cour's nail salon in Marylebone, we are devoted to providing more than just exceptional nail services; we aspire to curate memorable experiences. Our dedicated team make your visit a tranquil and fulfilling sanctuary from the moment you cross our threshold.
Embark on an extraordinary nail care voyage with Belle Cour – your satisfaction fuels our dedication. To book your appointment, reach out to us today, and let's transform your nails into an emblem of your personal expression.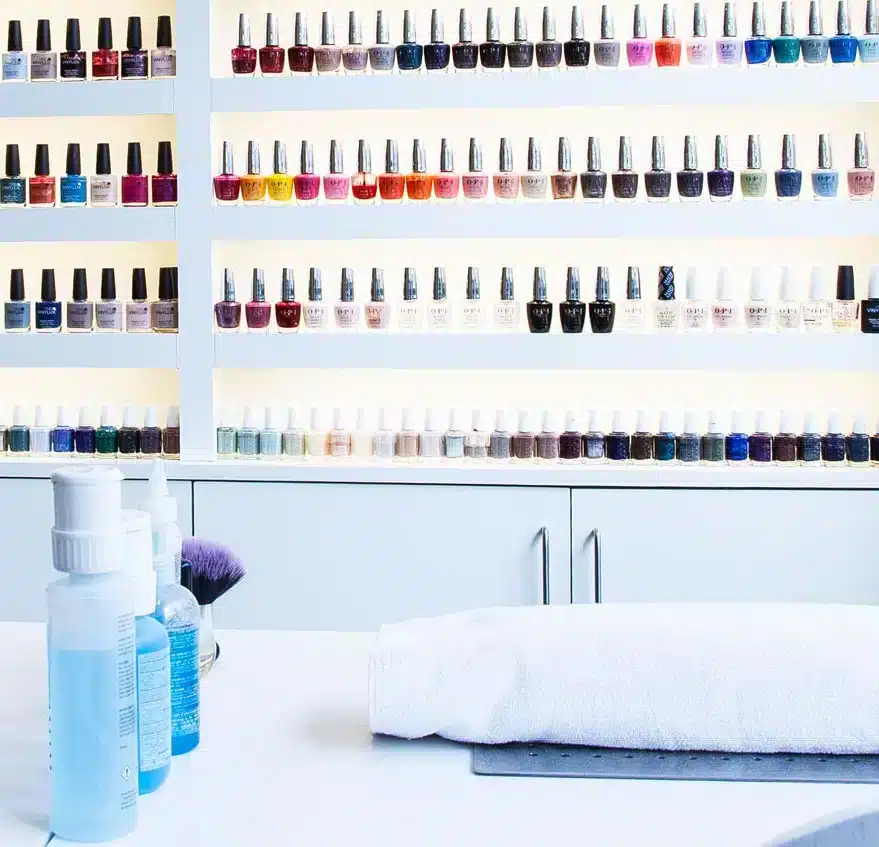 Schedule your appointment today
Our services include cleansing, exfoliation and extractions that can be customised to your skin needs.