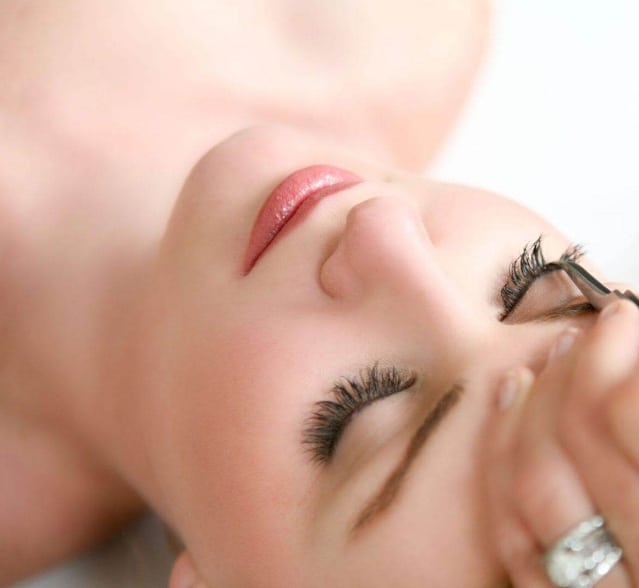 Eyelash Extensions Baker Street
Your lashes subtly enhance the beauty of your face, so it's important to keep them well-maintained. If you would like alluring eyelash extensions in Baker Street, contact Belle Cour. We are your premier destination for beautiful lash extensions that compliment your face.
Customised Lashes
Our selection of lash extensions is expertly curated to meet your desires. Whether you're seeking volume eyelash extensions, hybrid eyelash extensions or classic eyelash extensions, we have the set for you. We understand that each client has unique preferences that complement their features. That's why our lash extension service is flexible and works around your wants and needs.
Our Bespoke Eyelash Extension Services
Here at Belle Cour, we offer a variety of eyelash services to meet your needs:
Eyelash Perming: Achieve enduring, naturally captivating curls that grace your lashes for weeks. Elevate your eye-catching appeal effortlessly!
Lash Extensions: Indulge in the luxury of long, voluminous lashes with this service. Our skilled technicians ensure a flawlessly natural appearance, leaving you with absolute lash perfection.
Cluster Lashes: Ideal for those seeking the look of full, extended lashes without the commitment of extensions or perming. When time is of the essence, embrace the beauty of these express lashes!
Tinted Lashes: Infuse a subtle burst of colour into your lashes through our tinted lash service. Our technicians expertly match the ideal shade to complement your unique style.
Why Choose Belle Cour
We offer a leading lash extension service in Baker Street. Thanks to our experience and qualified technicians, we can guarantee exceptional results that embody both artistry and precision. Our commitment to your satisfaction ensures that every lash is meticulously applied, resulting in a flawless and captivating look that exudes confidence and charm.
As part of our mission to deliver the best, we only utilise the finest quality lashes. Our natural mink lashes offer a feathery softness and a luxurious charm that beautifully enhances your eyes.
Book Your Eyelash Appointment at Belle Cour
Join our thousands of happy customers by joining the Belle Cour family today. Book your appointment here!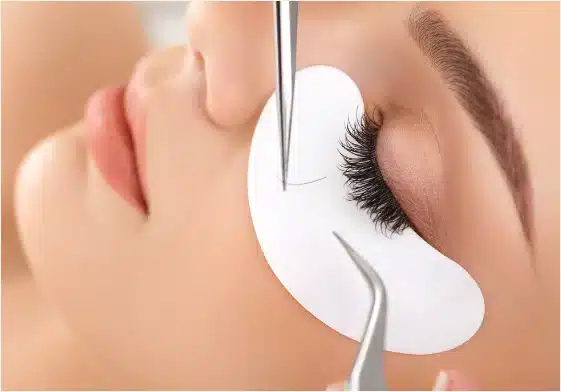 Schedule your appointment today
Our services include cleansing, exfoliation and extractions that can be customised to your skin needs.