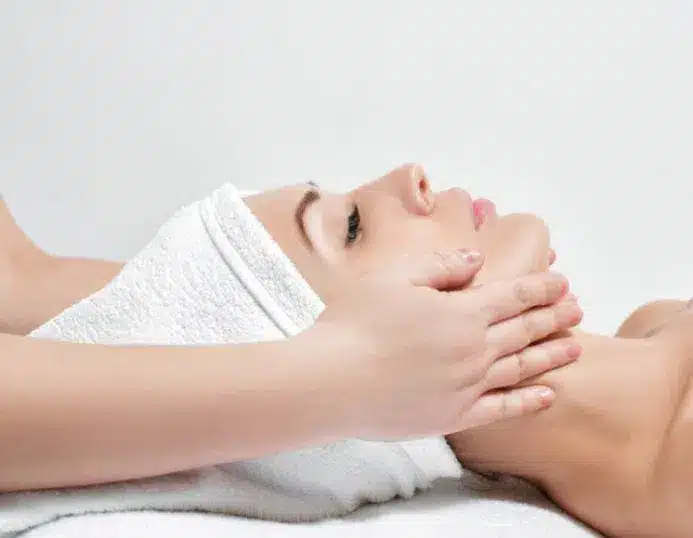 Massage Kensington
At Belle Cour, we understand the importance of massage therapy as an essential component of your overall health and well-being. Our expert massage therapists are committed to delivering top-quality care to your body, leaving you feeling rejuvenated and recharged. At Belle Cour, you know you're in the right place for exceptional massage services.
Full-Body Bliss: A Symphony of Relaxation
Indulge in the ultimate form of relaxation with our full-body massage. Our experts artfully soothe your muscles and awaken your senses using special oils. This harmonious treatment is tailored to your needs, incorporating a facial for a comprehensive pampering experience.
Upper Body Focus: Unleash the Power of Targeted Relief
Unburden your body from stress and tension with our focused massage for your shoulders, arms and torso. This targeted approach is perfect for addressing stubborn muscle spasms and strains in these high-stress areas, ensuring you experience a profound sense of relief.
Lower Body Relief: A Journey to Pain-Free Living
Combat debilitating back pain, leg discomfort and water retention with our specialised lower body massage. Concentrating on the most intensively-used regions of your body, this treatment is designed to deliver maximum relief and support your body's natural healing process.
Athlete's Respite: Your Route to Enhanced Performance
For the active individual, our sports massage presents an ideal solution to persistent muscle soreness. Applying special oils and deep tissue techniques, our therapists skilfully reduce swelling and reinvigorate your muscles, paving the way for improved performance and recovery.
Pre and Postnatal Care: A Celebration of Motherhood
We honour the journey of motherhood with our specialised massages for expecting and new mothers. These treatments are designed to improve circulation, reduce swelling and tone the abdominal area, all while using safe and prenatal-approved products.
Reflexology Rejuvenation: An Invitation to Holistic Wellness
Experience a rejuvenating journey to whole-body relaxation through our reflexology treatments. Our skilled professionals provide a deep massage of the feet and lower legs, stimulating circulation and alleviating tension, resulting in a serene state of overall wellness.
Quick and Efficient: A Time-Saver's Dream
For those seeking a swift yet effective solution, our express treatments offer targeted massages in just 30 minutes. These treatments are specially designed to address specific aching spots, making them the perfect choice for those with demanding schedules.
Book Your Massage Baker Street Experience Today
Immerse yourself in the exceptional massage experience at Belle Cour. Don't hesitate to treat your body to the care it deserves. Schedule your appointment today and discover the transformative power of our personalised massage therapies.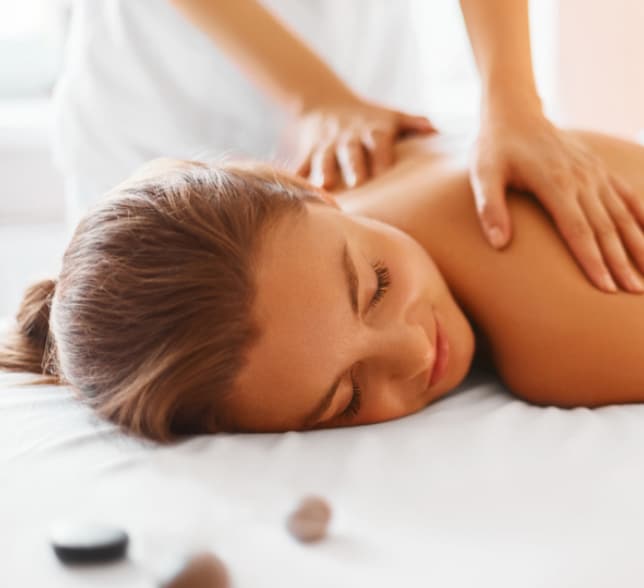 Schedule your appointment today
Our services include cleansing, exfoliation and extractions that can be customised to your skin needs.