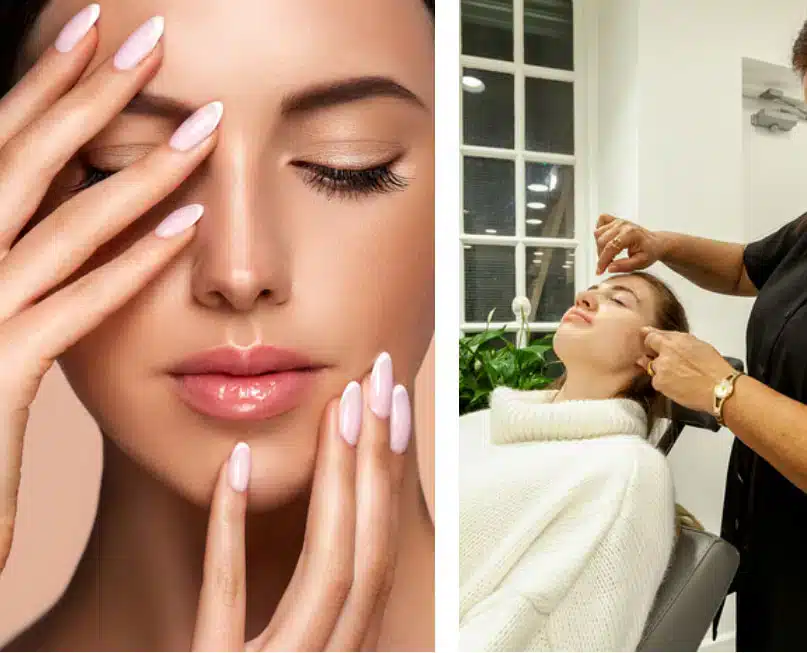 Eyebrow Threading Baker Street
Your eyebrows are a central aspect of your face, so maintaining them enhances your features and expresses your personality. Here at Belle Cour, we understand and appreciate the natural beauty of eyebrows, which is why we offer eyebrow threading services in Baker Street. Our experienced and skilled technicians provide precise eyebrow threading so you can look and feel confident.
Customised Solutions to Meet Your Preferences
Whether you desire defined arched eyebrows or subtle, soft curve eyebrows, our technicians are here to match your unique preferences. At Belle Cour, we take pride in offering a personalised service that goes beyond a one-size-fits-all approach. Our skilled professionals understand that every individual has distinct facial features, bone structures, and style choices that influence the ideal eyebrow shape. That's why we invest the time to carefully analyse your face, engaging in a thoughtful consultation to comprehend your aspirations. With an attentive ear and a keen eye, we collaborate with you to craft eyebrows that not only enhance your natural allure but also resonate with your individuality.
This personalised approach ensures that the eyebrow threading process is not just a beauty treatment but a journey toward self-expression and self-assurance. Your satisfaction and confidence are at the heart of every threading session, making Belle Cour the destination where your unique beauty is celebrated and elevated.
Trust Our Eyebrow Threading Services in Baker Street
Belle Cour is a reputable eyebrow threading service in Baker Street. Our trustworthy technicians are trained and qualified to carry out this service meticulously so our customers receive the very best. What's more, our technicians continue to undergo rigorous training to stay up to date with the best threading techniques so we can consistently deliver exceptional results. We believe that expertise is an ongoing journey, and our commitment to continuous learning reflects our dedication to providing you with the highest standards of care.
Choose Belle Cour Today
Allow us to transform your eyebrows with our bespoke eyebrow threading in Baker Street. With us, you can achieve your perfect eyebrows. Book your appointment with us today!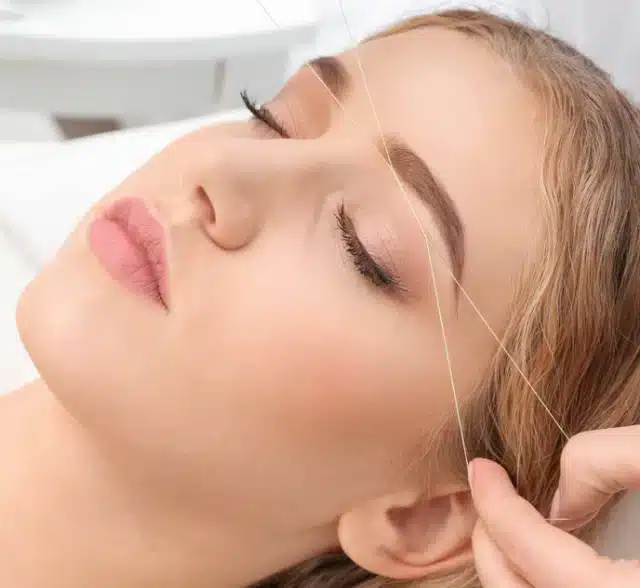 Schedule your appointment today
Our services include cleansing, exfoliation and extractions that can be customised to your skin needs.