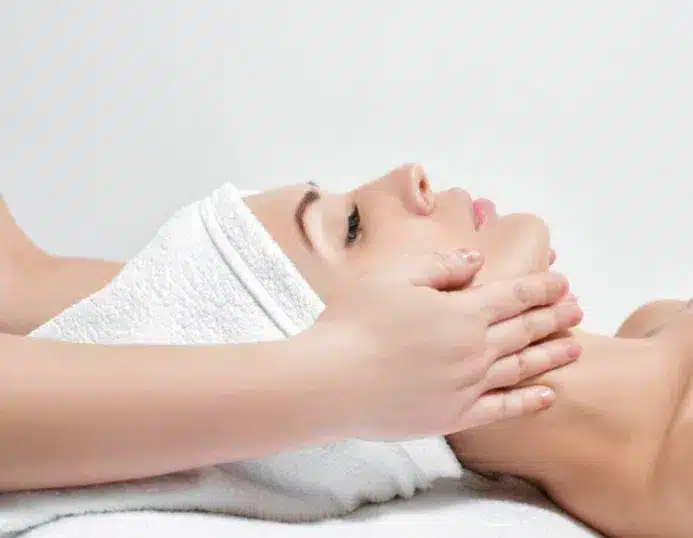 Massage Baker Street
At Belle Cour, we believe that the indulgence of a massage isn't merely a luxury but rather an essential routine to nurture your health and wellness. Our dedicated team of proficient massage therapists, skilled in the art of rejuvenation, will provide an unparalleled level of care to every muscle in your body, leaving you with a refreshed and invigorated spirit.
Regardless of your chosen massage type or specific requirements, we assure you of a transformative experience with our adept masseurs, who promise to weave their magic to ensure you depart feeling thoroughly revitalised.
What We Offer
Take a moment to set an appointment with Belle Cour today. We assure you it'll be a choice you won't regret. Here's a glimpse of the enriching experience that awaits you:
Nurturing Full-Body Massages:
Allow your mind and body to retreat into a world of serenity with our full-body massage, featuring the use of therapeutic oils that melt away tension and revive your senses. Add a facial to your session for an all-encompassing rejuvenation.
Targeted Upper Body Massages:
Unravel the knots of stress nestled within your shoulders, arms, and torso with our dedicated upper body massages. It's the perfect remedy for muscle spasms and strains.
Relief-Focused Lower Body Massages:
Bid farewell to backaches, leg discomfort, and water retention with our lower body massage. This massage zeroes in on the most exerted areas of your body, providing much-needed relief.
Regenerative Sports Massages:
A godsend for the active individual, our sports massages employ special oils and deep tissue methods to alleviate muscle soreness, reduce swelling, and restore your vitality.
Nourishing Massages for Mothers & Expectant Mothers:
Whether you're embracing motherhood or awaiting its joy, our bespoke treatments are designed to boost your circulation, decrease swelling and tone your tummy using pregnancy-safe products.
Revitalising Reflexology Treatments:
Our reflexology offerings are meticulously crafted to bolster your circulation. Through a deep massage of the feet and lower legs, our adept therapists help you achieve full-body relaxation.
Quick-Fix Express Treatments:
Short on time? Our express treatments offer a swift, focused massage to immediately address your pain points in a 30-minute session.
Indulge in Belle Cour's massages at Baker Street and give your body the care it deserves. Experience the gift of relaxation and rejuvenation with our wide range of treatments tailored to your needs.
Book Your Massage Today
For the self-care you deserve, book your massage with us today or explore our other offerings. From laser hair removal to threading, we have just what you need to look and feel your absolute best.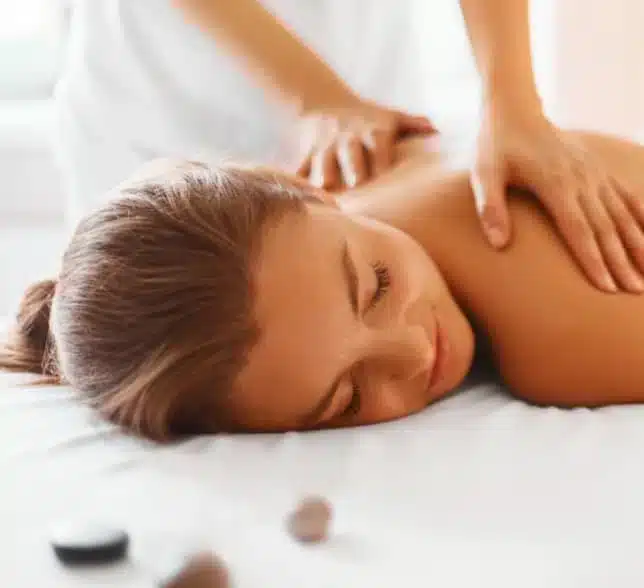 Schedule your appointment today
Our services include cleansing, exfoliation and extractions that can be customised to your skin needs.