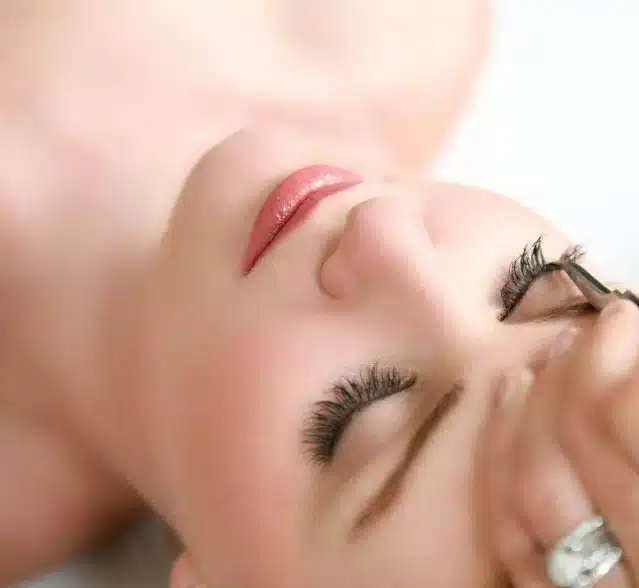 Eyelash Extensions Kensington
Enhancing your natural beauty takes centre stage at Belle Cour. We bring the allure of captivating eyelash extensions to our valued customers. Your eyes are one of your most prominent features, so eyelash extensions are a lovely addition. Belle Cour is passionate about making our customers look and feel great. That's why we offer eyelash extensions in Kensington. You can subtly transform your look with our lash extension service.
What We Offer
There are a remarkable amount of ways your lashes can enhance your facial features. Belle Cour is proud to offer a range of eyelash services to meet your individual needs. Whether you require dramatic volume eyelash extensions or natural lashes, you can trust our services to deliver. Here are the services we offer:
Eyelash Perming: Experience enduring and naturally captivating curls that adorn your lashes for weeks, effortlessly elevating your appearance.
Extensions: Immerse yourself in the luxury of long, voluminous lashes through this service. Our adept technicians ensure a seamlessly natural look, enabling you to depart with lash perfection.
Cluster Lashes: Perfect for those who desire the allure of full, extended lashes without committing to extensions or perming. Embrace the beauty of these express lashes when time is of the essence.
Tinted Lashes: Infuse a gentle burst of colour into your lashes with our tinted lash service. Our technicians skillfully match the perfect shade to harmonise with your style.
Eyelash Aftercare
Our services go beyond your appointment. Our team offers comprehensive aftercare guidance to ensure the radiance of your lash extensions. This allows you to preserve the allure of your new lashes while minimising the risk of harm. This is just one of the many ways Belle Cour goes above and beyond for your beauty needs
Why Choose Us
Belle Cour is your premier destination for eyelash extensions because we put genuine care and passion into our eyelash services. We are dedicated to ensuring your peace and comfort from the initial wait to the appointment. Our peaceful beauty parlour allows you to sit back and relax while our team work their magic.
Contact our friendly team today if you're ready for a transformative eyelash appointment in Kensington.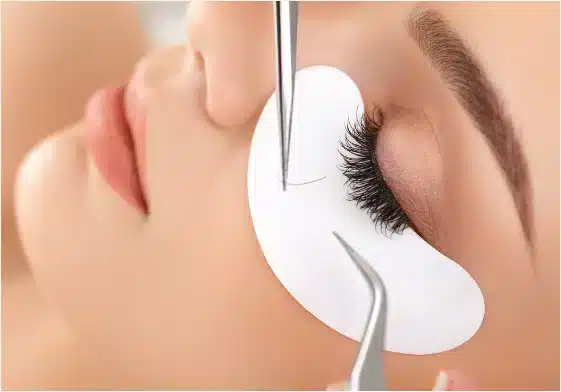 Schedule your appointment today
Our services include cleansing, exfoliation and extractions that can be customised to your skin needs.