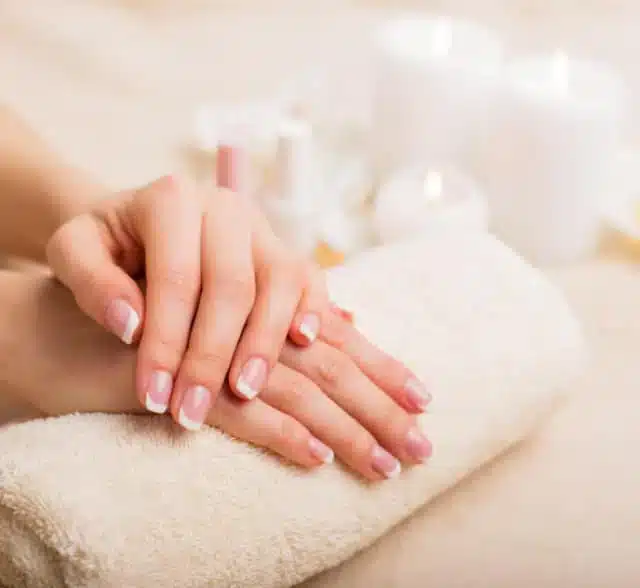 Nail Salon Westminster
At Belle Cour, we don't just paint nails; we provide a comprehensive beauty journey that transforms your nails into a statement of style and elegance. As a revered sanctuary for those seeking an exceptional nail care experience, Belle Cour ensure you look and feel your absolute best.
No matter what the occasion, you can expect the highest standard when you choose us. So book with us today to begin your nail transformation.
Elevating Your Style with Personalised Nail Care
Manicured nails serve as your personal calling card, speaking volumes about your character before you utter a word. At our Nail Salon Westminster, we focus on creating that perfect first impression, delivering an array of treatments that meticulously care for, adorn, and elevate your nails.
Our Nail Care Pledge: Your Beauty, Our Passion
Under the skilful hands of our seasoned nail technicians, you'll be guided through a personalised journey of nail care. Each stroke of the file, each brush of polish, is performed with utmost precision and care, fostering a look that is unmistakably yours. Whether you are seeking the classic allure of a French manicure or the creative flourish of nail art, our experts are ready to cater to your unique needs.
Versatile Treatments to Fit Your Lifestyle
At Belle Cour, we appreciate the diversity of our clients and their varied lifestyles. Hence, we offer a suite of services that fit snugly into your schedule.
Opt for our Express Mani-Pedi for quick nail pampering, or luxuriate in our Spa Mani-Pedi for a deeply relaxing experience. Craving a lasting statement piece? Our Acrylic Nail Extensions offer the perfect blend of strength and elegance.
Innovative Nail Artistry: Your Canvas, Our Masterpiece
Move beyond the conventional with our innovative nail art offerings. Our experienced nail artists take immense pride in translating your style into intricate designs on your nails. From minimalist patterns to vibrant colours, we'll bring your vision to life, giving you an exclusive masterpiece at your fingertips.
Holistic Nail Care and Art Services
Our nail care services cover all your needs, from lavish Spa Mani-Pedis and timeless French Mani-Pedis to durable Gel Nails and quick Express Mani-Pedis. Explore our nail art options and choose from an eclectic range of designs that express your personality. We also offer safe Nail Extension Removal to ensure your nails remain healthy and beautiful.
Prioritising Quality and Safety
At Belle Cour, we adhere to a rigorous standard of safety while maintaining the luxurious quality of our treatments. From our choice of top-grade products to our gentle nail extension removal process, your well-being is our top priority.
If you're ready for a transformative experience, book an appointment with us today. It's time to treat yourself to the Belle Cour difference!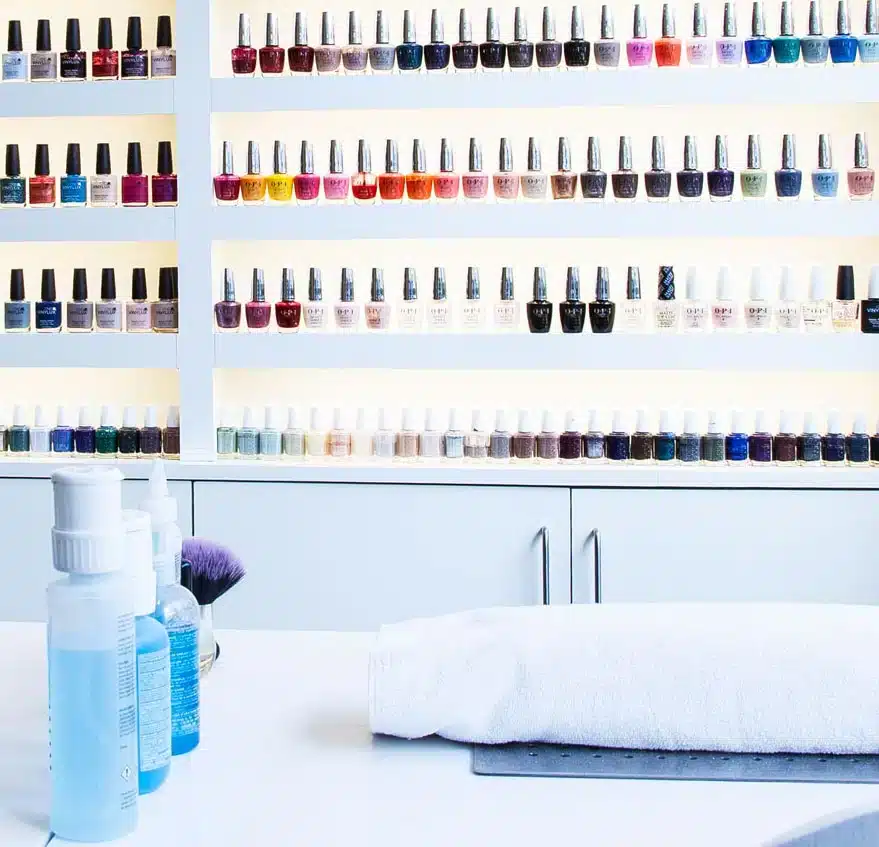 Schedule your appointment today
Our services include cleansing, exfoliation and extractions that can be customised to your skin needs.