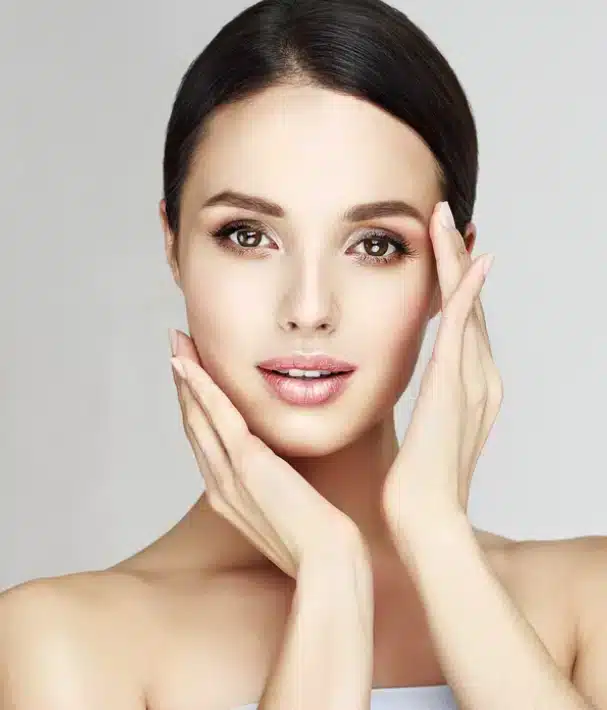 Facials Baker Street
At Belle Cour, we believe in offering more than just skin-deep treatments. Located conveniently in Baker Street, we invite you to escape the busyness of your life and immerse yourself in a sanctuary of relaxation and beauty.
Unparalleled Facial Treatments
Nestled in the heart of the city, Belle Cour is dedicated to providing an array of outstanding facial treatments. We understand the unique needs of your skin and design our services to bring out your natural radiance. Whether you're combatting signs of aging or looking to achieve a clearer complexion, our facials are tailored to meet your specific requirements.
A Tailored Experience Just for You
Our team of highly skilled beauty professionals at Belle Cour adopt a holistic approach to skincare, considering not just your immediate needs but also your long-term skin health. Each facial session commences with a detailed skin analysis, allowing our experts to understand the unique attributes and needs of your skin.
Based on this understanding, we design a customised treatment plan exclusively for you. Our range of facial treatments extends from rejuvenating facials that infuse vitality and glow to your skin to targeted treatments that address specific concerns like acne, pigmentation or premature aging.
Crafted with meticulous care, our facials are curated to deliver the results you desire while providing a luxurious experience.
Invest in a Skincare Treatment that Delivers
At Belle Cour, we value your time and investment. You can trust that our facial treatments deliver exceptional value for your money. Our treatments not only deliver immediate visible results but also promote long-term skin health, making every penny spent a worthwhile investment in your beauty journey.
The Belle Cour Promise
Our mission is to ensure your satisfaction. We strive for perfection in every treatment, providing a clean, welcoming environment where your well-being is paramount. From the moment you step into our Baker Street salon, your comfort is our top priority.
Book Your Journey to Radiant Skin Today
We invite you to come and discover the transformative power of our facials today. Experience the Belle Cour difference as we guide you on your journey to radiant, healthy skin.
Our expert beauty professionals are ready to assist you in curating a skincare regimen that aligns with your lifestyle and skin needs. With Belle Cour, you're not just booking a facial; you're embarking on a journey towards achieving and maintaining your skin's natural radiance.
Schedule your appointment today
Our services include cleansing, exfoliation and extractions that can be customised to your skin needs.