Laser Hair Removal Treatment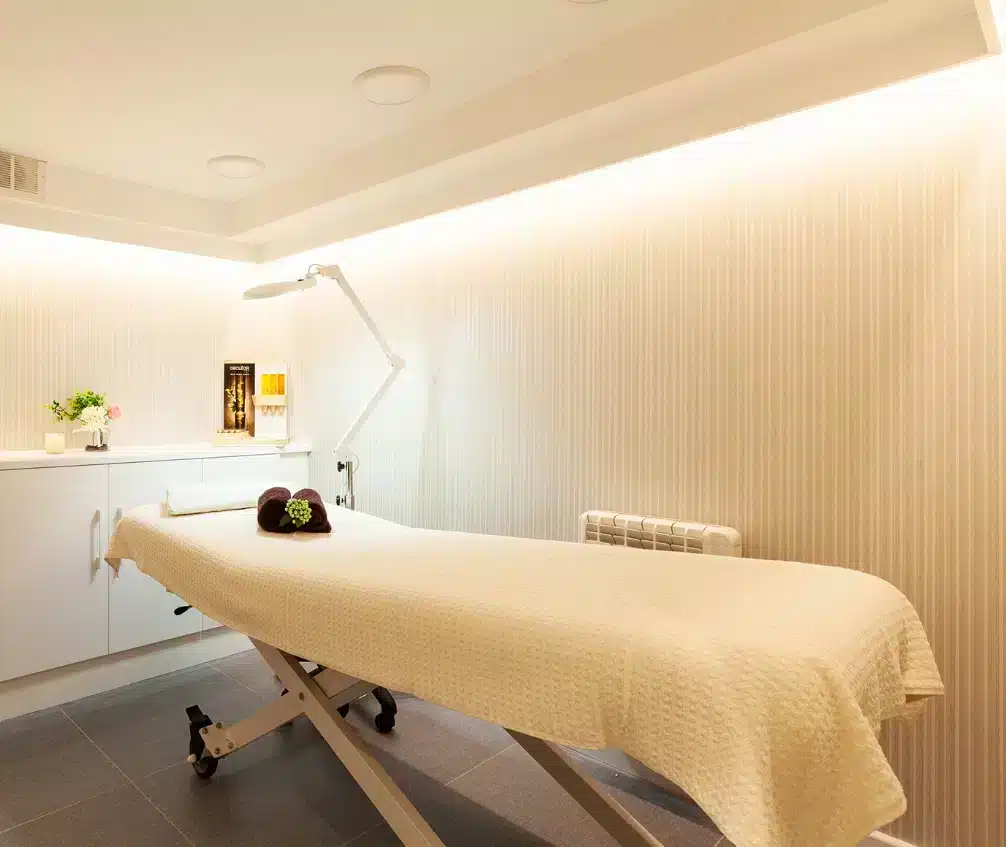 Laser Hair Removal London
Laser hair removal treatment is the most effective solution to permanently removing body hair. This method of hair removal is suitable for all skin tones and reduces up to 90% of hair growth, leaving you with irresistible, smooth skin. If you're interested in laser hair removal in London, it's important you choose a trusted beauty salon like Belle Cour. Here at Belle Cour, we have the expertise and understanding of the ins and outs of laser hair removal.

Our laser hair removal services are available to both men and women and are carefully designed to cater to unique needs. Regardless of your skin and hair type, our skilled professionals ensure that the laser hair removal process is simple and easy, providing you with a safe and effective solution. Whether you're seeking to target unwanted hair on the face, legs, arms, underarms, or other body areas, our comprehensive approach guarantees outstanding results.
Why Go For Laser Hair Removal Treatments?
Laser hair removal stands as a leading option for hair removal in the beauty industry due to its variety of benefits. Here are some of the things you can expect with laser hair removal:

Permanent hair removal: laser hair removal is renowned for its reductive effects on body hair. Hair removal treatments not only reduce the amount of hair on your body but also make your body's hair finer.

Ingrown hairs: Ingrown hairs Ingrown hairs are caused by shaving; they can be irritating and even painful. You can avoid this annoying issue as laser hair removal gets rid of hairs from the root.

Money Saving: The permanent effect of laser hair removal means you won't have to worry about shaving or waxing. This can save you money in the long run, as you no longer have to buy products to remove your hair. By extension, it creates less plastic waste.

Why Go For Belle Cour's Laser Removal Treatment?

Our team of technicians at Belle Cour has all received rigorous training in laser hair removal and is qualified to carry out the task. Here at Belle Cour, our mission is to deliver a tailored experience, which is why we offer an initial consultation before we begin. This will help us understand your exact desires and allow us to execute your laser hair removal treatment with precision and care. Rest assured, once you complete your sessions, you will be left with irresistibly smooth skin.

Book Your Laser Treatment in London with Belle Cour

We warmly welcome you to book an appointment with one of our expert technicians. For more information on our services, contact us today!
Schedule your appointment today
Our services include cleansing, exfoliation and extractions that can be customised to your skin needs.